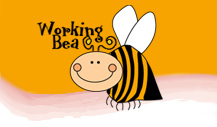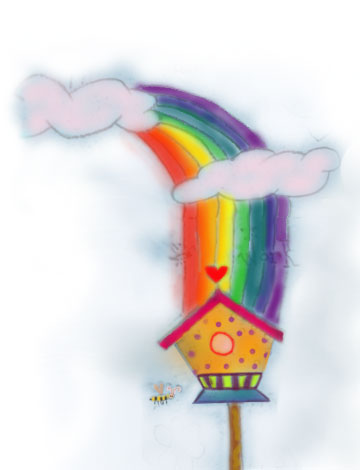 I'll be uploading to this page the banners.

Hopefuly, by next Monday I'll be done. All  depends

in how much time I cant squeeze doing them while I am away.

I'll try to get them done before I start classes next

Tuesday. if not... I'll do 1 per day;

scroll down to see them.

August 17th, 2009.

Monday.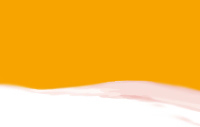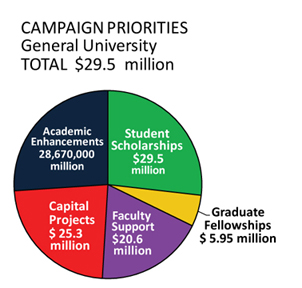 click
here
for  Jorge's graphs
(Medical talks)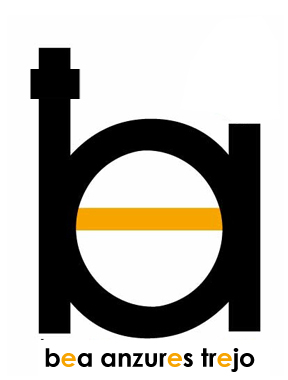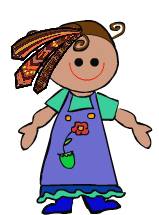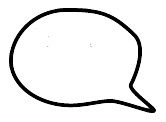 click
here
for  Jorge's graphs
(Medical talks)