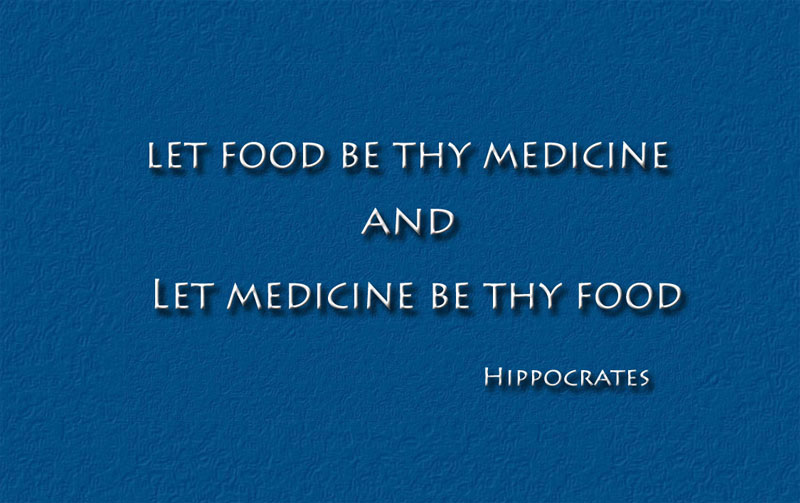 Ari: I'll be in Guadalajara from the 17 - 21 of this month, and from the first week of next month. I'll upload my assignmnets from there.

These last days I've been very busy drawing graphs for several of Jorge's talks.

It makes a difference to use Adobe software instead of just the drawing tool from power point.

That is why he asks me to do them. Besides it saves him time and I love to do them.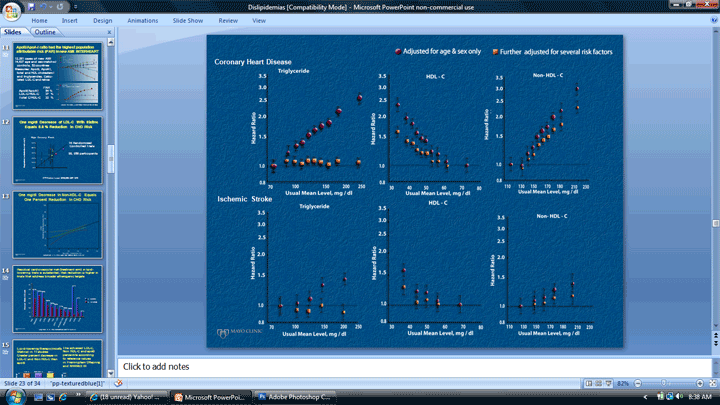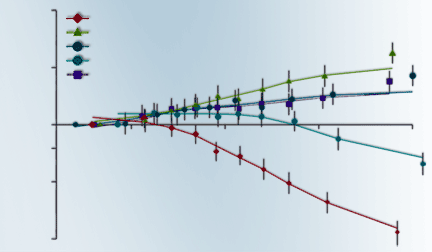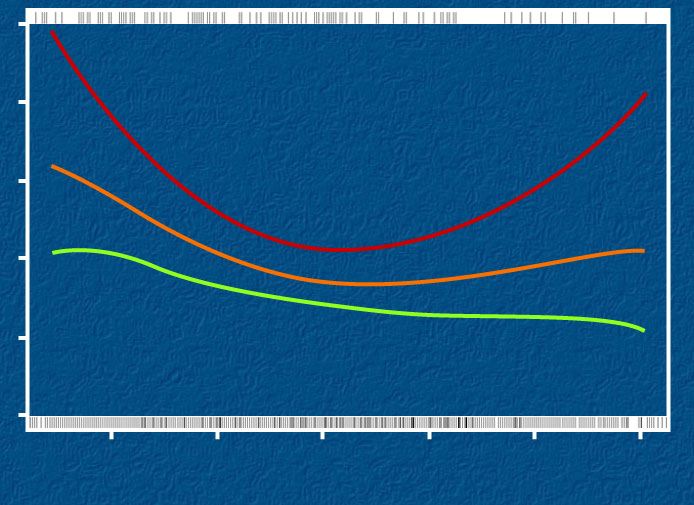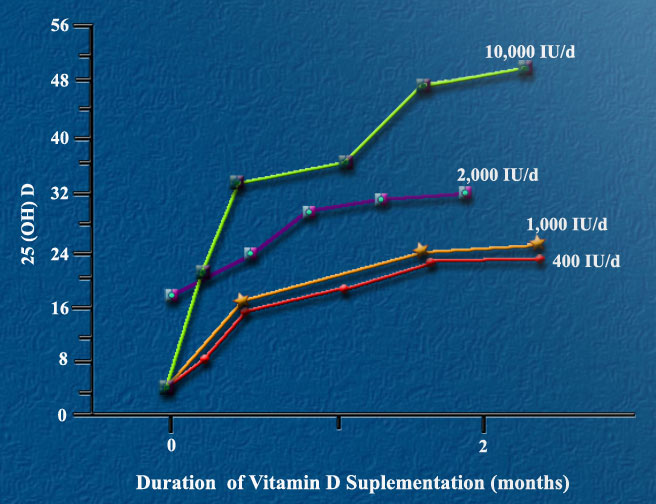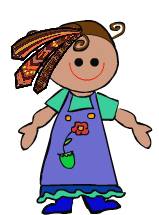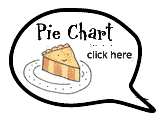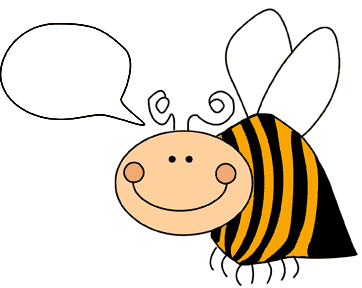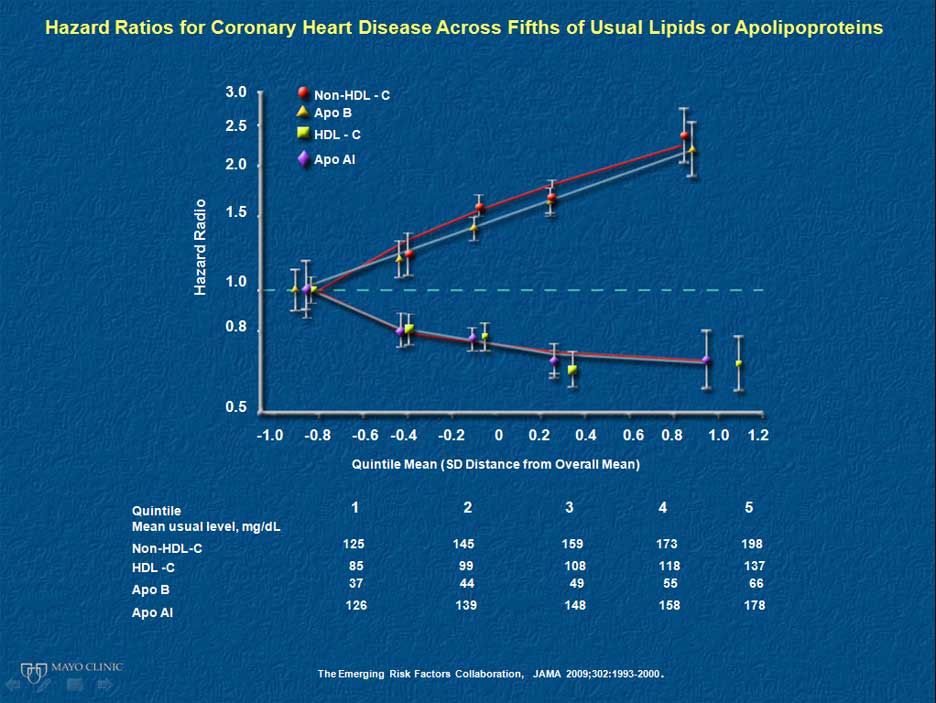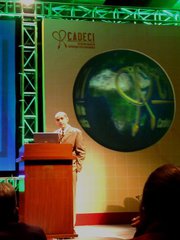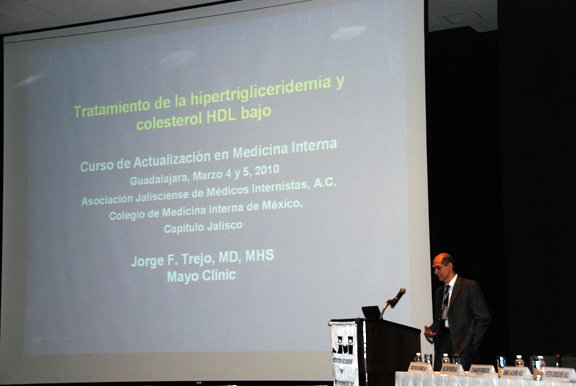 The below type of pie chart were done for the UNF website.