Below:These are photos of the first CD version: the 3 fold CD case and inner leafleft are located at the bottom of the page.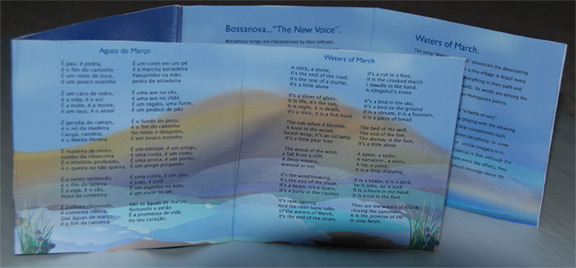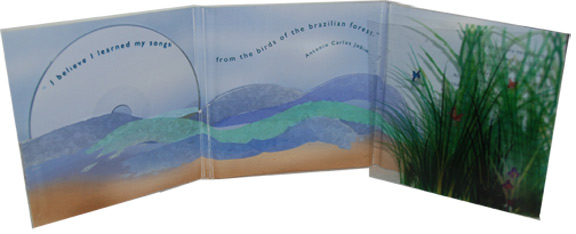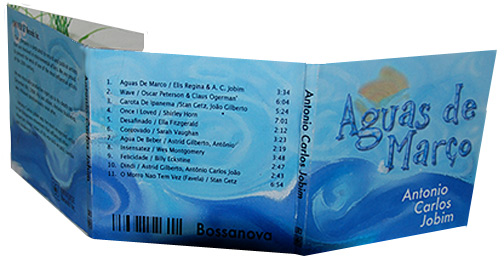 The  second photo on the left, shows the inside of the  3 fold CD case.

The page with the plants was done on a sheet of transparent paper so the text behind (on the 3 fold case) was able to be read.

Scroll down to see shots of a mini poster that I also included on the center of the 3 fold CD case.

We also created the logo for the music company, as well as the barcode to give the front of teh CD case a more realistic look.

front & back views for the 3 fold CD case.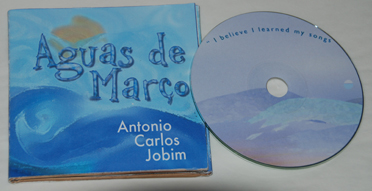 Front  view of the  3 fold CD case closed.

Below are photos of the mini poster with the lyrics & information about the song and the author.

This project contains a hand-made wooden case for the CD in the form of the little house above. On the left: opened CD , Middle: Booklet, right: wooden case closed.

Scroll to see photos below.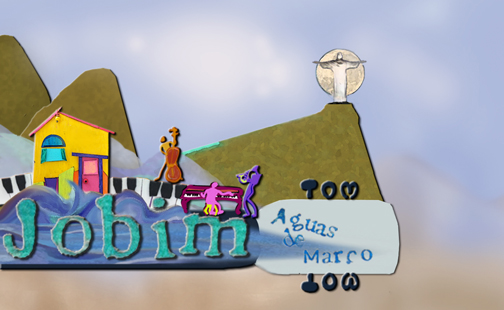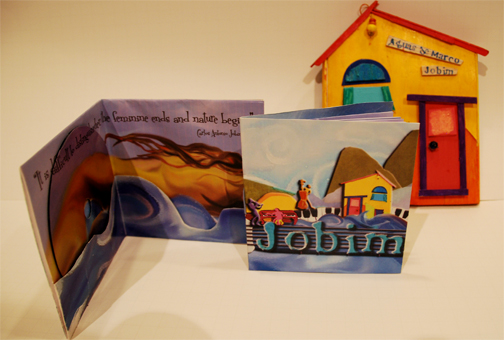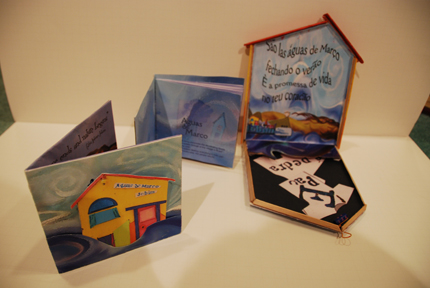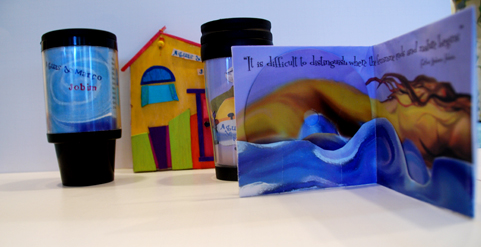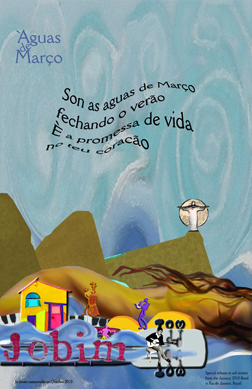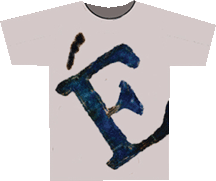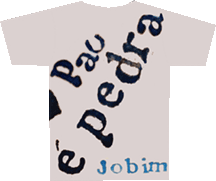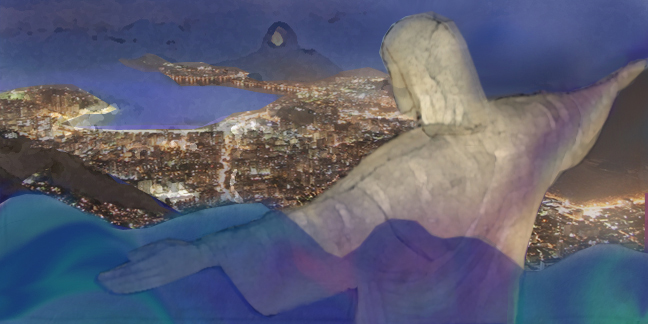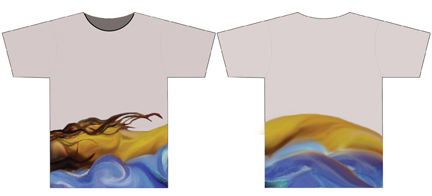 I've have drawn more imagery for the cd that I'll be uploading  in the near future.

Homepage of a
website
dedicated to this CD
It hs information and Videos related to this CD's songs.

This website is still a work in progerss.