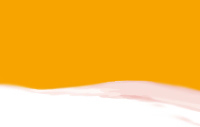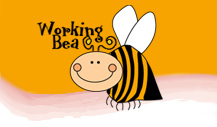 workingbea.org copyright  2017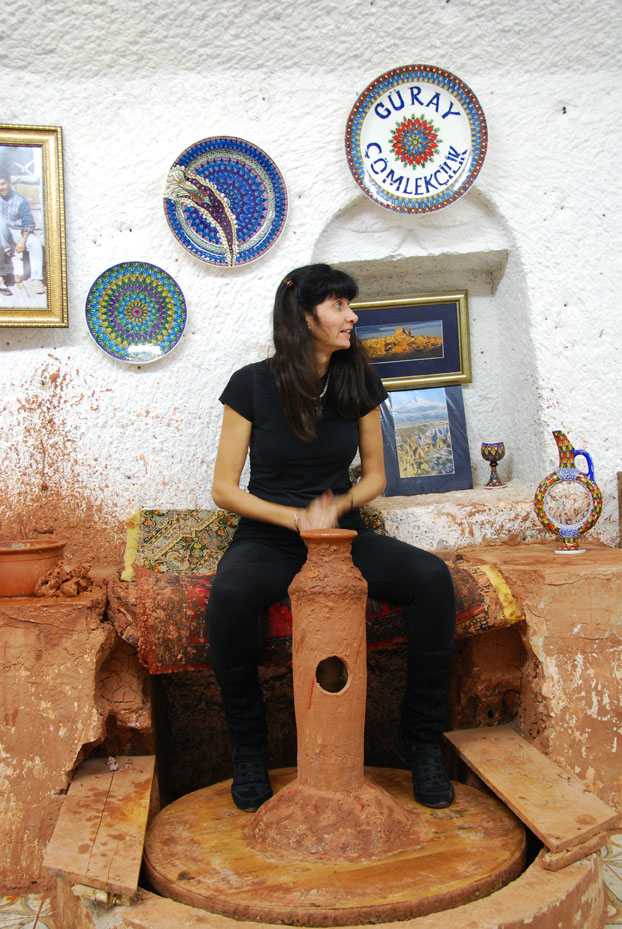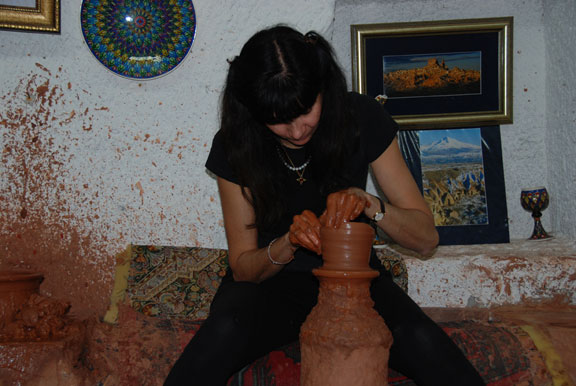 I had a chance to try my luck on     


their wheel!
It was really fun!

We also visit Haiga Sophia, The Blue Mosque and one smaller mosque near the textile district of the city. These 2 photos below were taken at the last one.

I don't remember the name of it.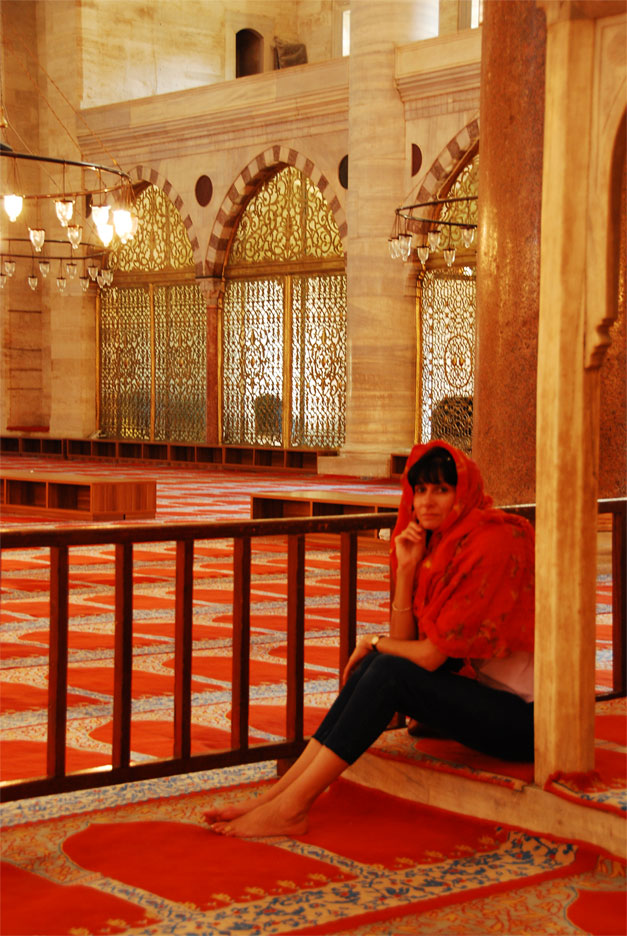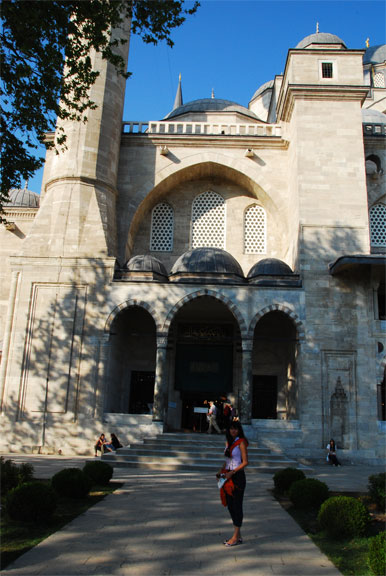 I loved every minute of those 3 weeks!

We went on a balloon ride at sunrise in Capadoccia .

I'll add pics of capadoccia  later on.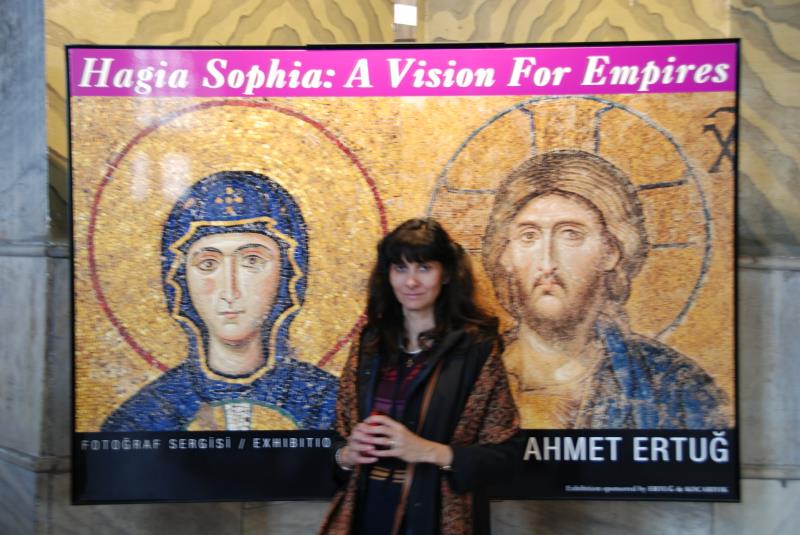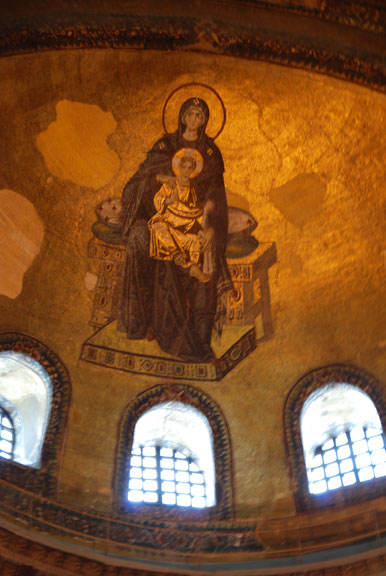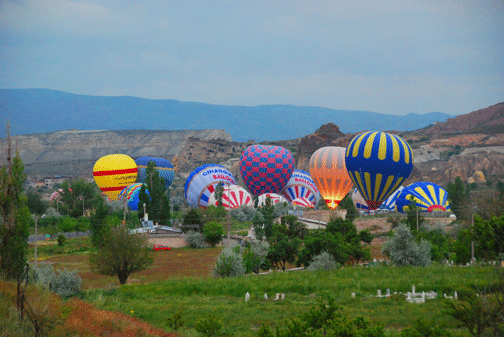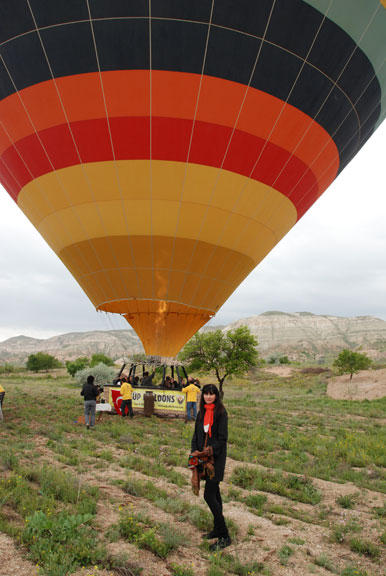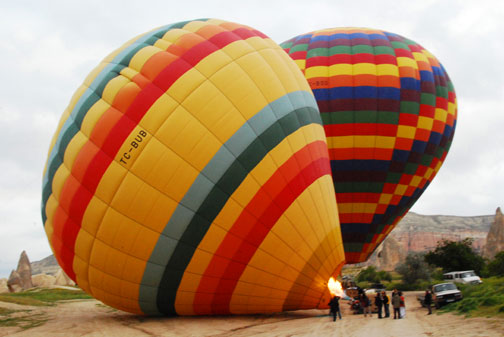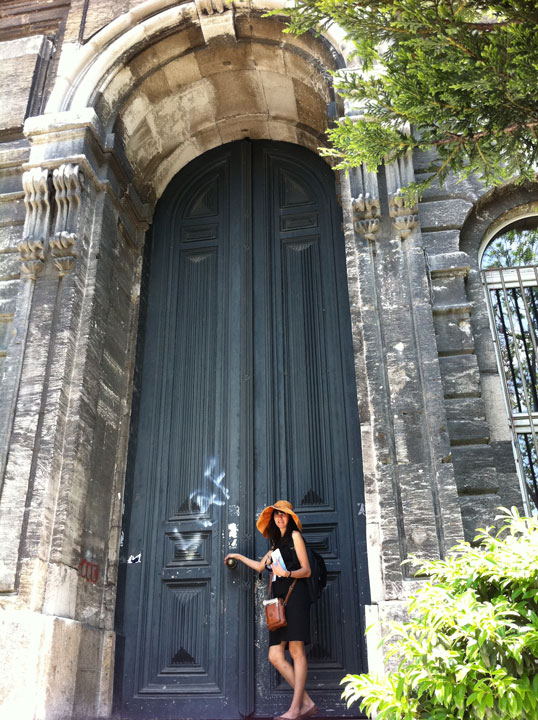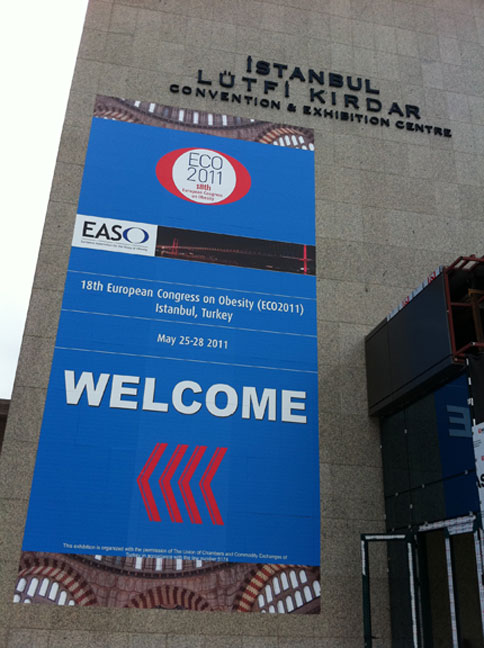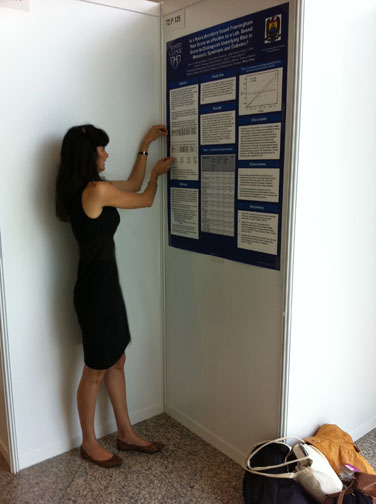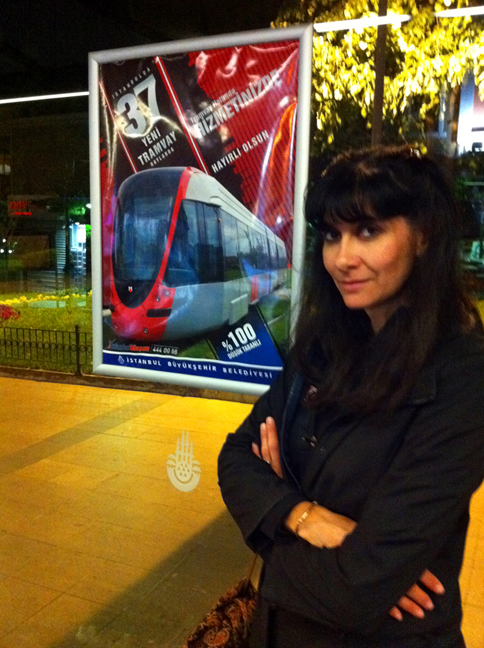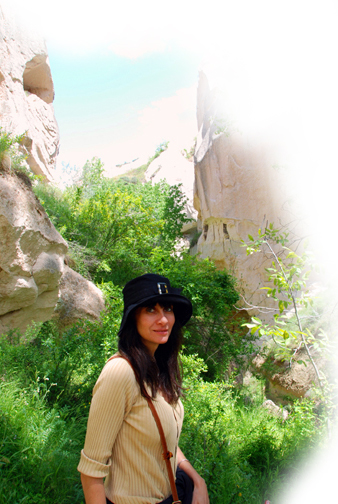 Trip to Istambul  (May 2011)

We spent 3 weeks in Turkey.  One in  Cappadocia and 2 in Istanbul (the first week in Sultanameht and the second in Taksim the more business like area of Istanbul attending to a medical meeting

There are so many photos of so many places I  haven't  had the time to record on webpages. I hope to have a chance once the semester is over.